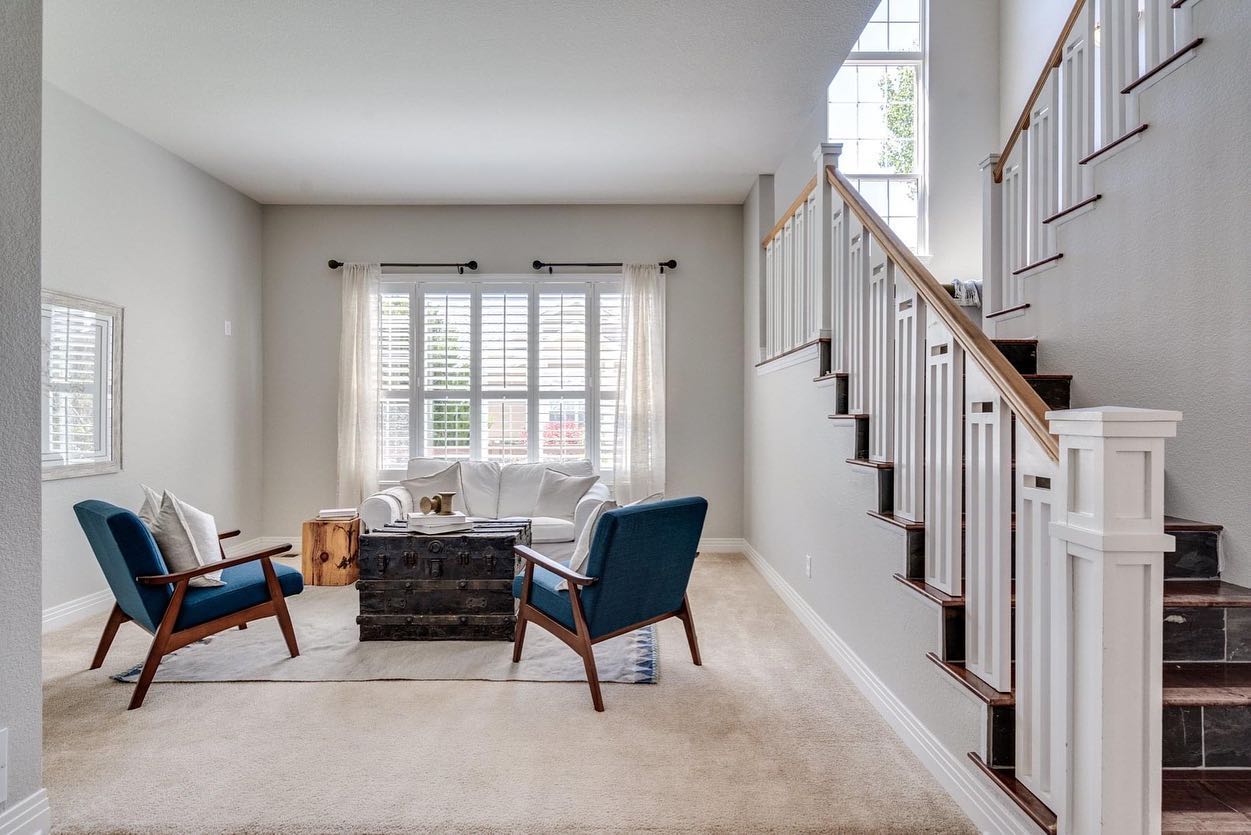 Interior Professional Painting
Cabinet Refinishing
Epoxy Floor Coatings
Decorative Concrete
Dry Erase Coatings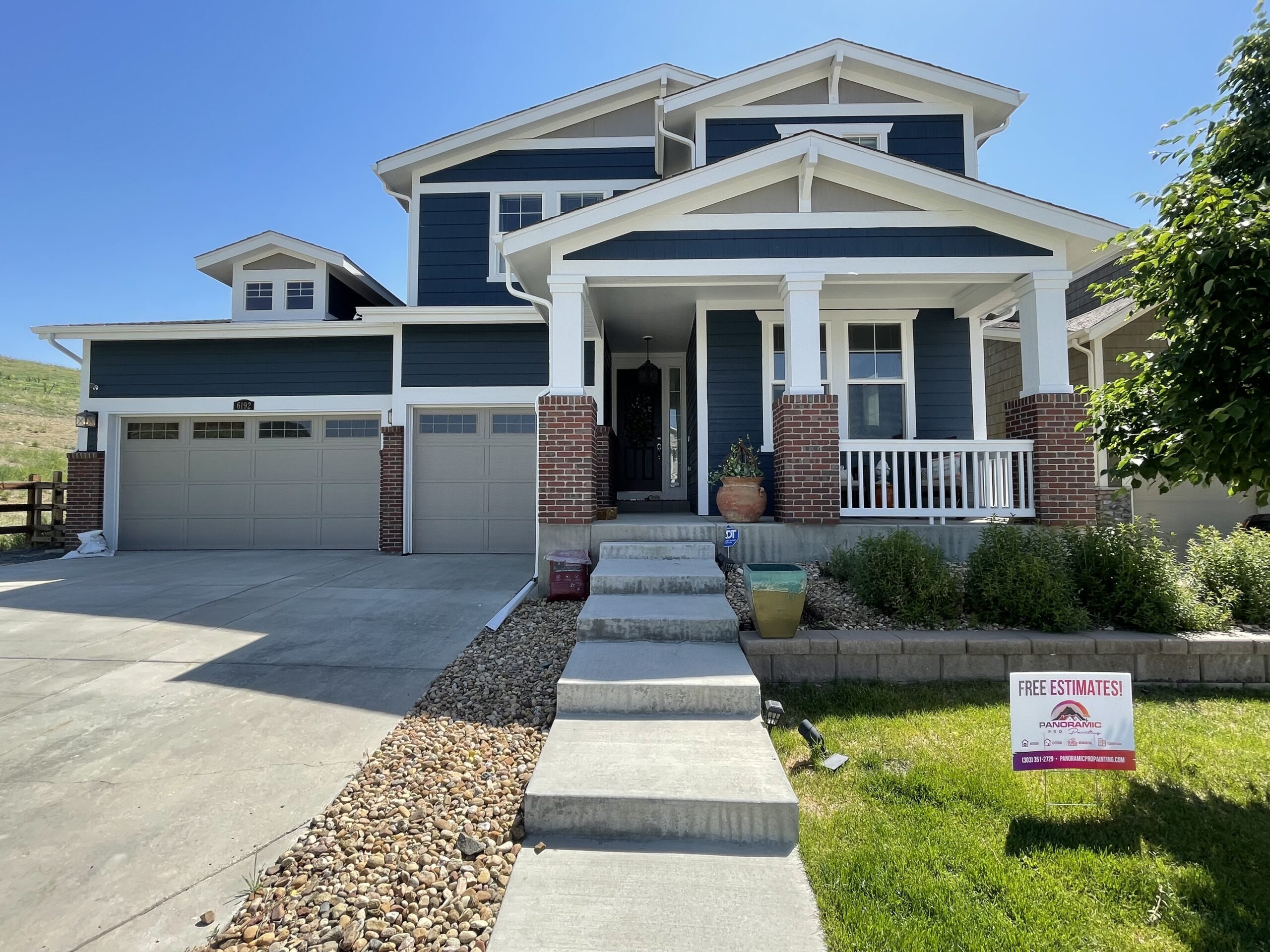 Exterior Professional Painting
Deck/Fencing Staining and Refinishing
Concrete Staining and Painting
Powerwashing
Having issues deciding on color for your next interior or exterior project? Worried how that new color scheme will look in or on your house? Concerned about HOA approval? We've got you covered!
Unlike most paint companies that try to avoid the color process, here at Panoramic Pro we embrace the challenge of helping you find that perfect color scheme, or accent color you've been looking for! With our expansive selection of color tools, and our color consultation/design program, we are committed to helping you turn your vision into a reality.
Book an appointment with us today to schedule a free color-consultation with a design professional.

Product Specialists
Educating Our Clients
Design Services/Color Consultations
Premium Products (Zero V.O.C's)
Paint Any Surface
Workmanship Warranties
Fully Insured

"Top Notch"
Evan and his team at Panoramic Pro Painting just transformed the exterior of our home with a new paint scheme, and we LOVE it!! This company is top notch with excellent customer service (thanks project manager Cory!), attention to detail, follow-through, and the desire to earn a true 5-star rating.
"Communicative and Professional"
I can't say enough good things about Evan & everyone at panoramic. From quote to finish they have been so communicative and professional, I really felt taken care of the whole process.