Residential Interior
Painting

Your Project, Our Priority
Whether you are looking to refresh your full interior to keep up with current color trends, refinish your cabinets or just looking to add that emphatic accent wall to give a room that special "Pop", we have you covered!
Panoramic Pro Painting has extensive training and experience using the leading products in the industry and will ensure the right products are used on your project! Our knowledge along with our industry leading craftsmanship will ensure our clients a job that will not only look amazing after completion, but one that will hold up and function properly for years to come.
Worried about chemicals or smells?
Don't worry, we use only low or zero VOC products to ensure our customer's aren't smelling or inhaling harmful fumes.

Interior Painting
Cabinet Refinishing
Epoxy Floor Coatings
Decorative Concrete
Dry Erase Coatings
Project Examples
Drag the slider below to the left or right to see the before and after.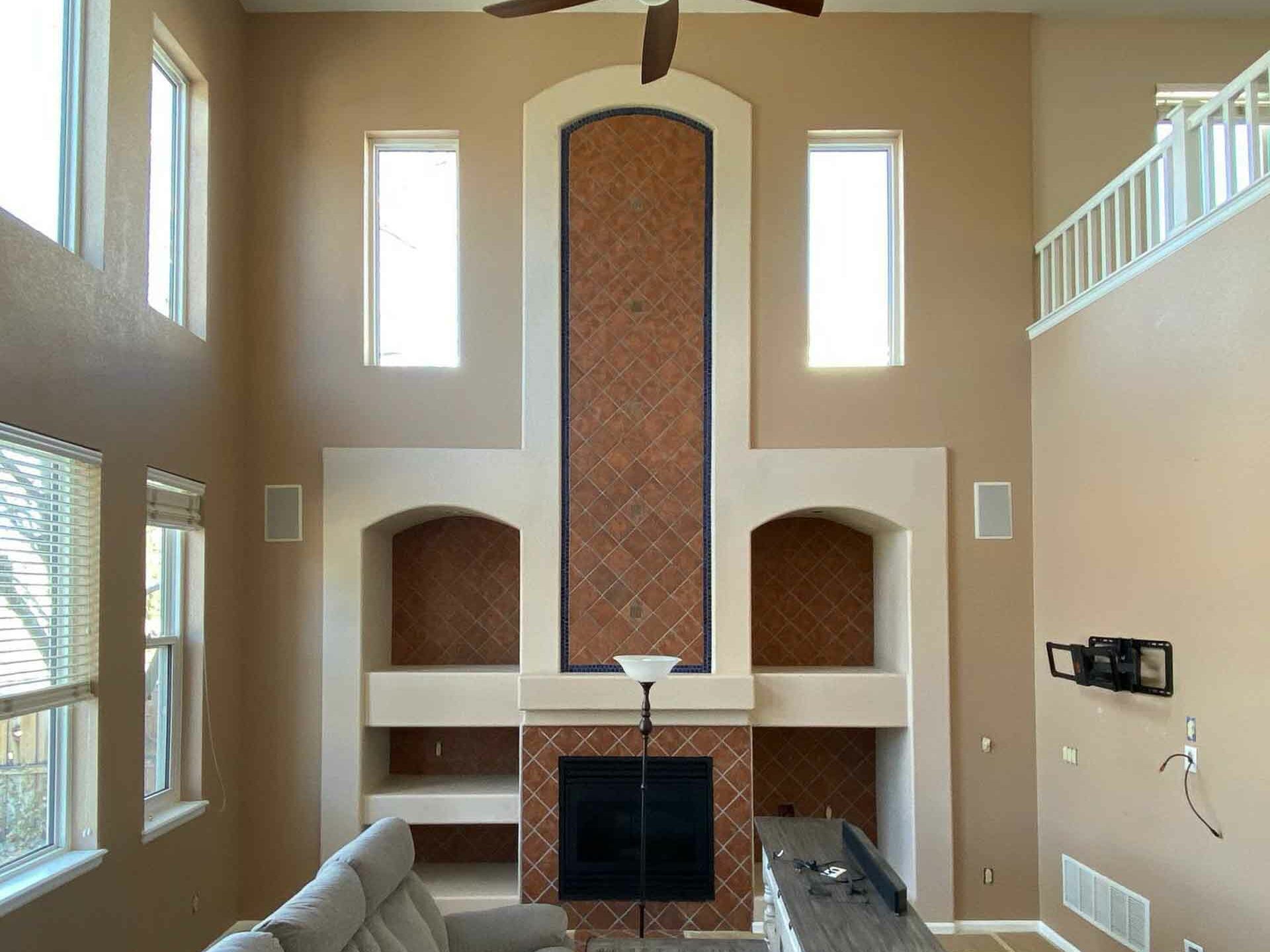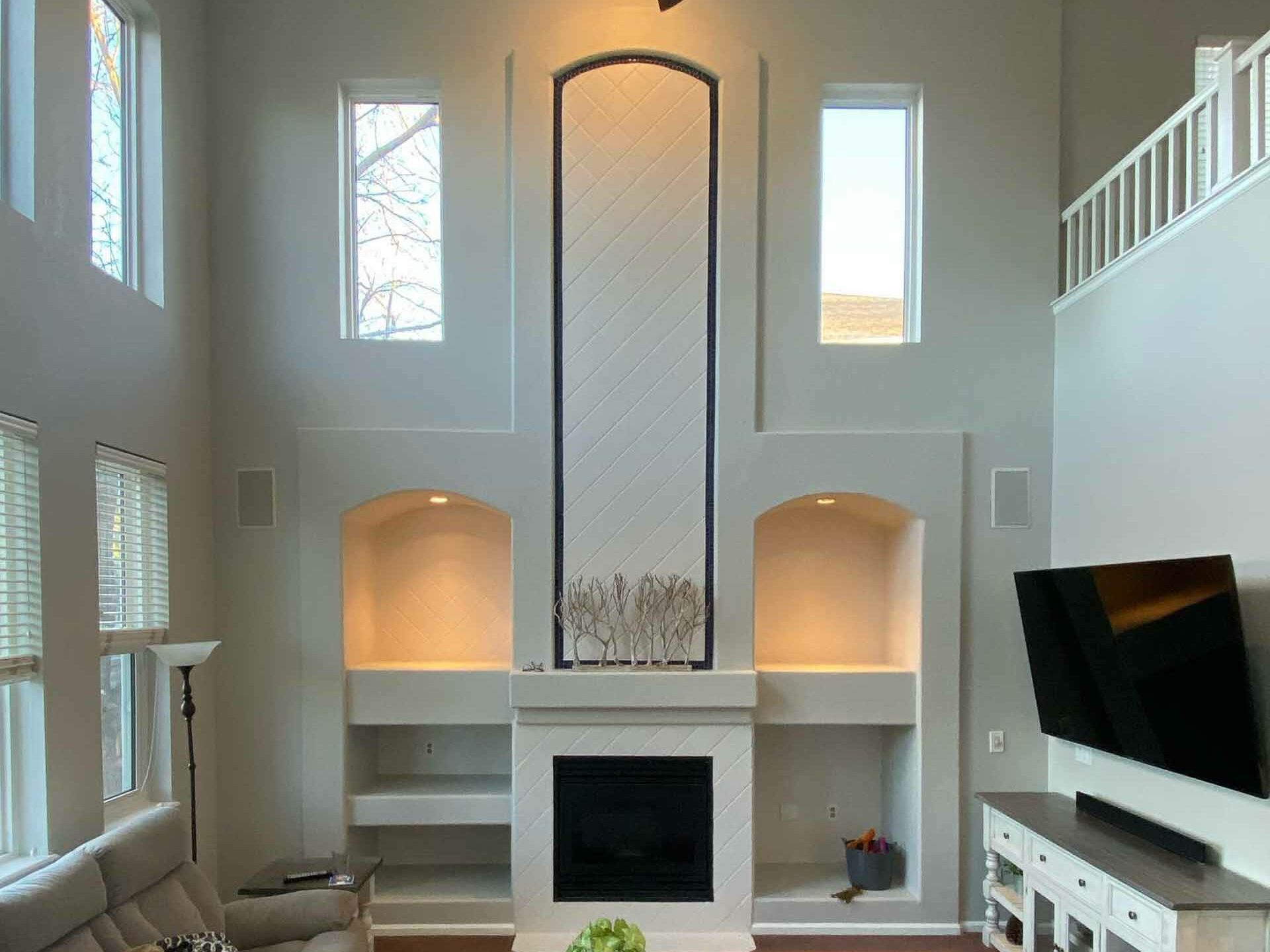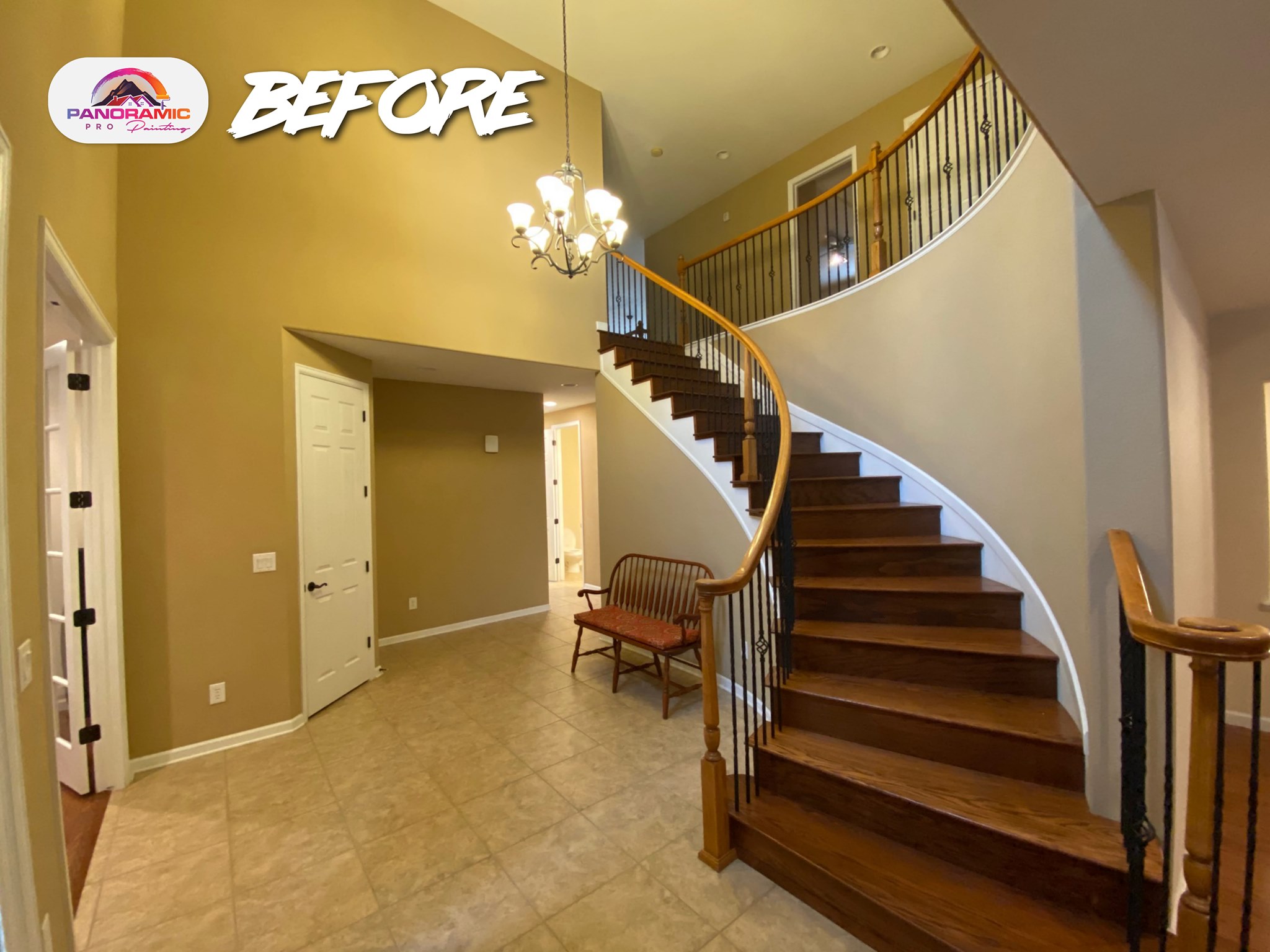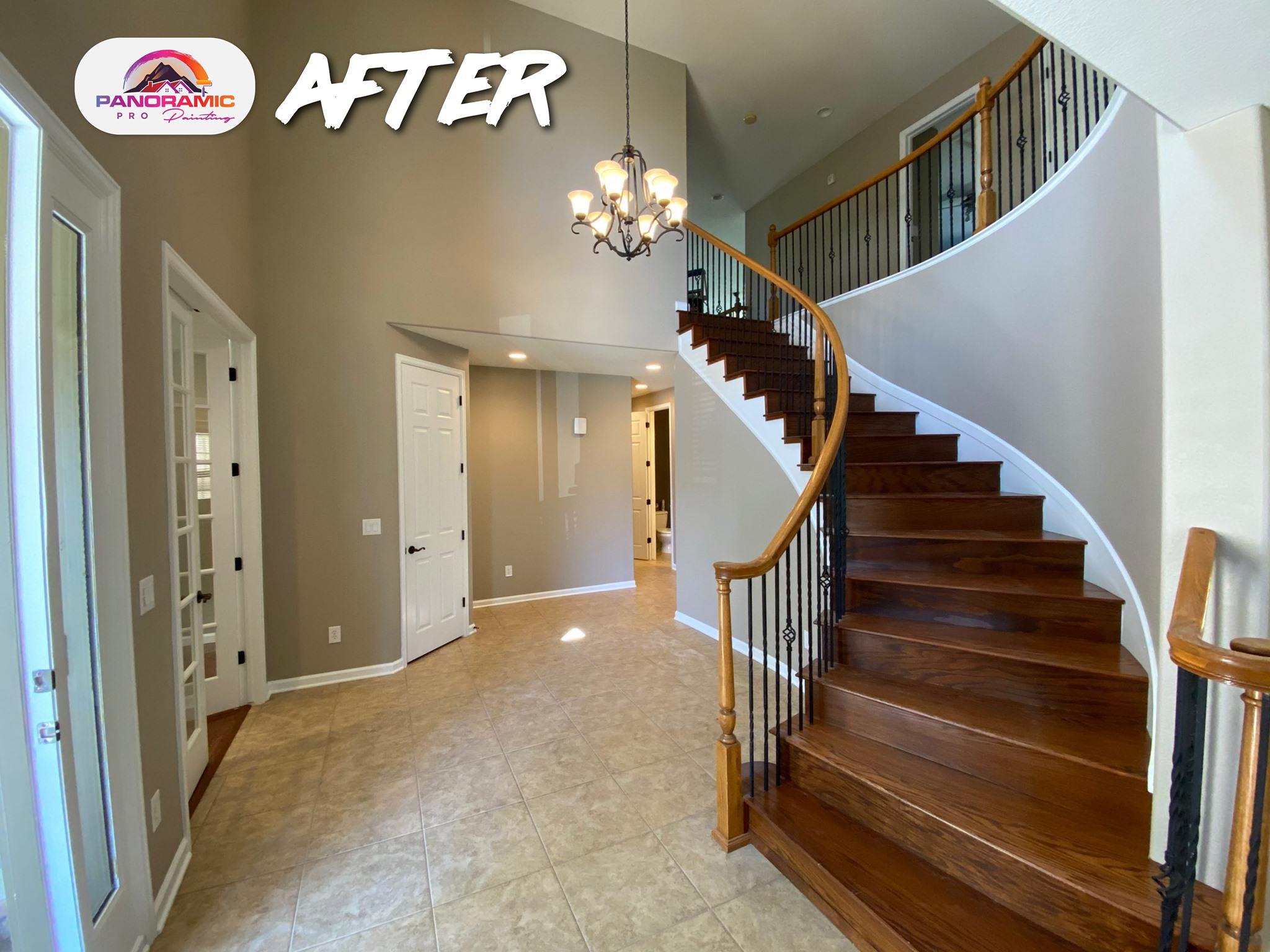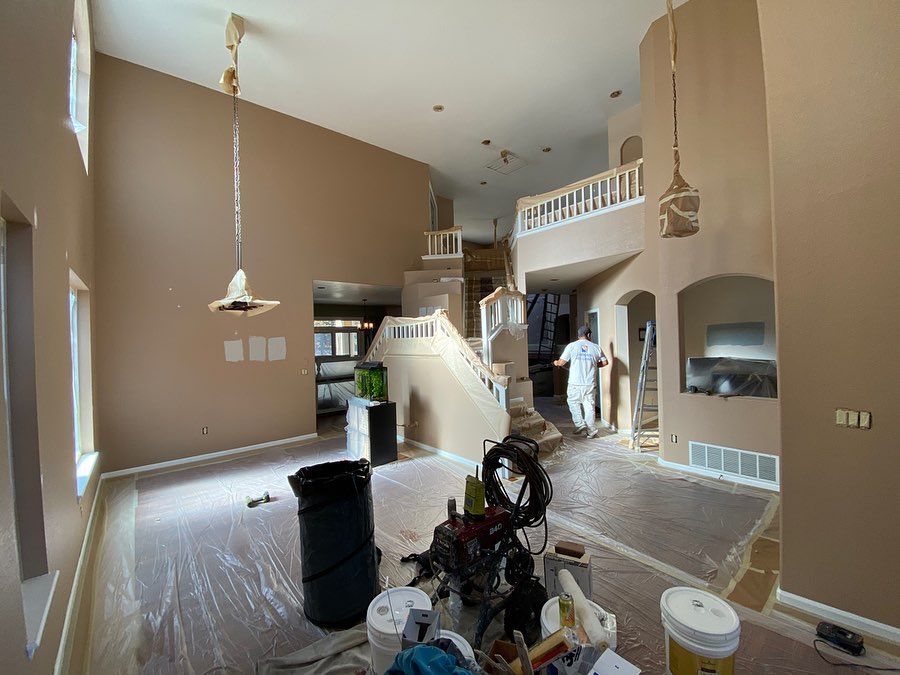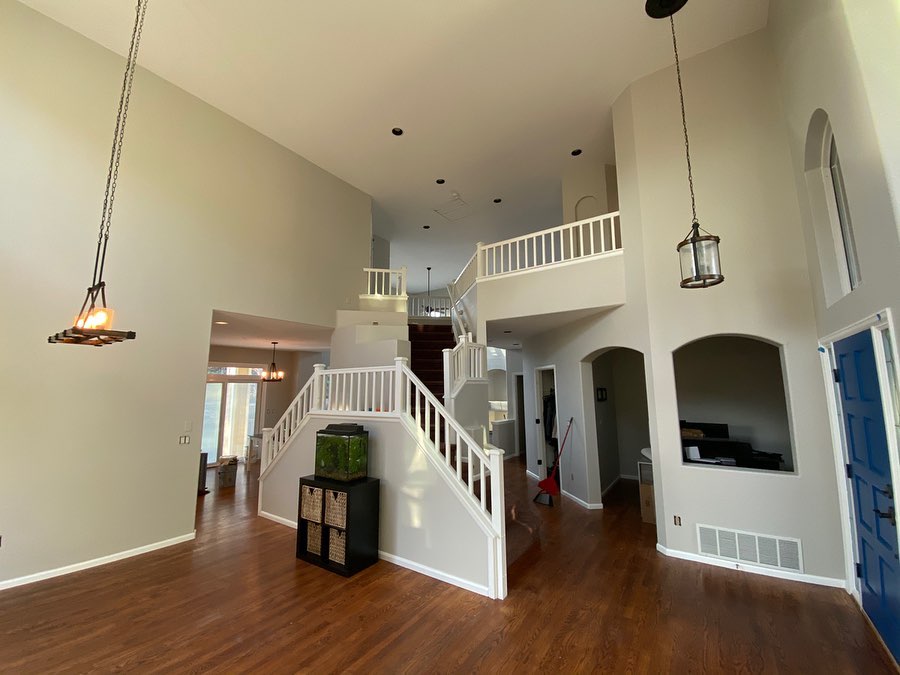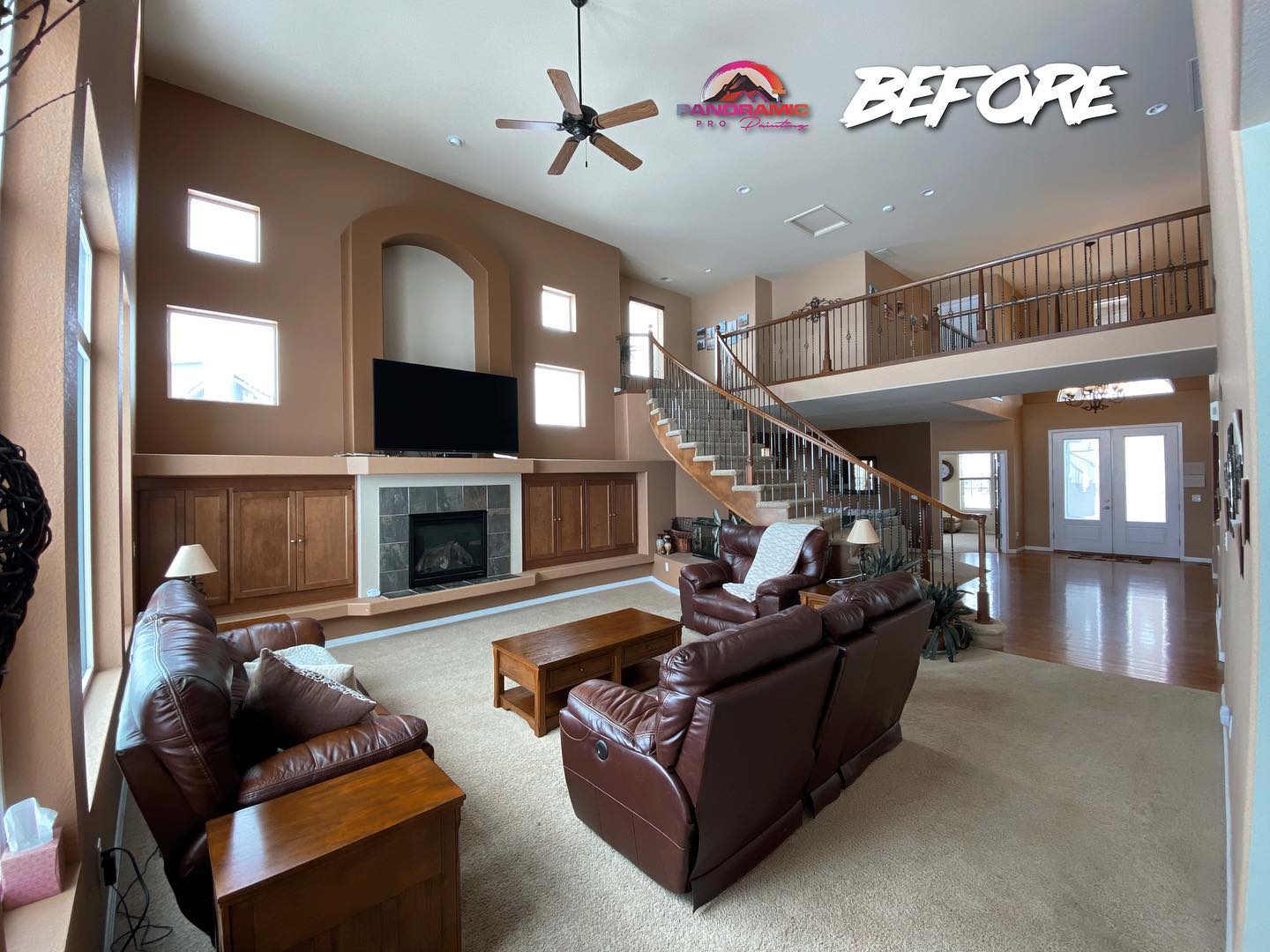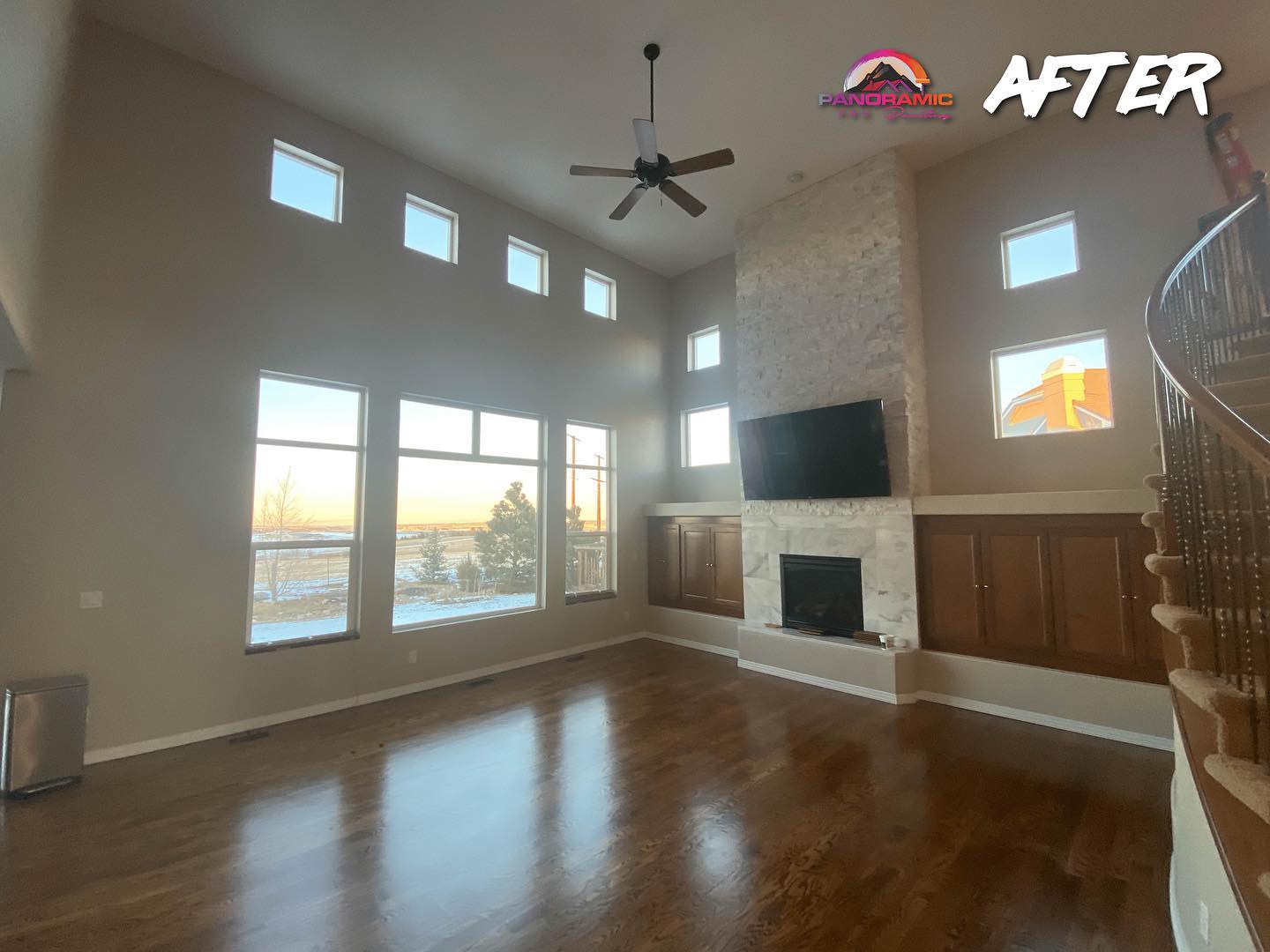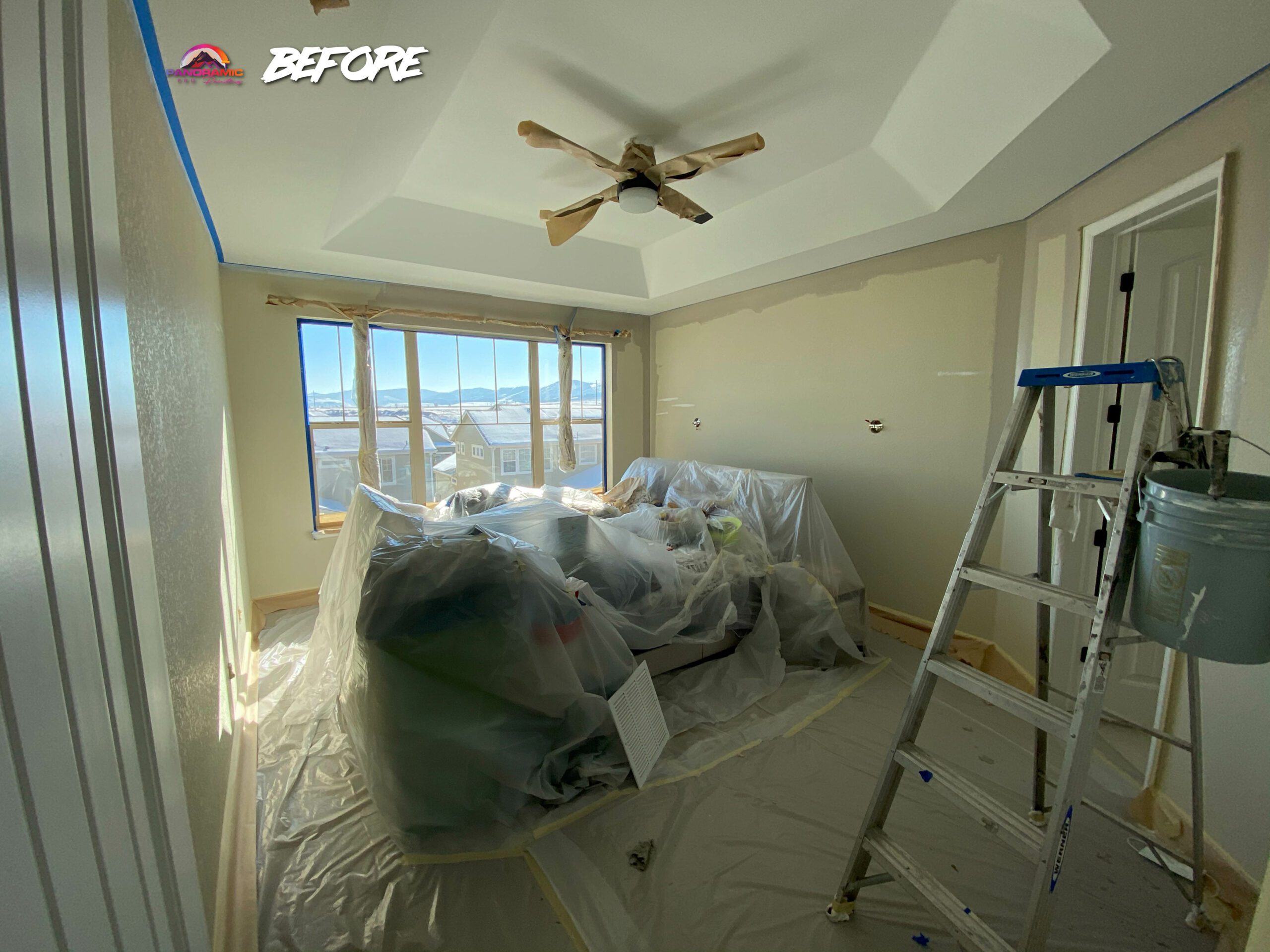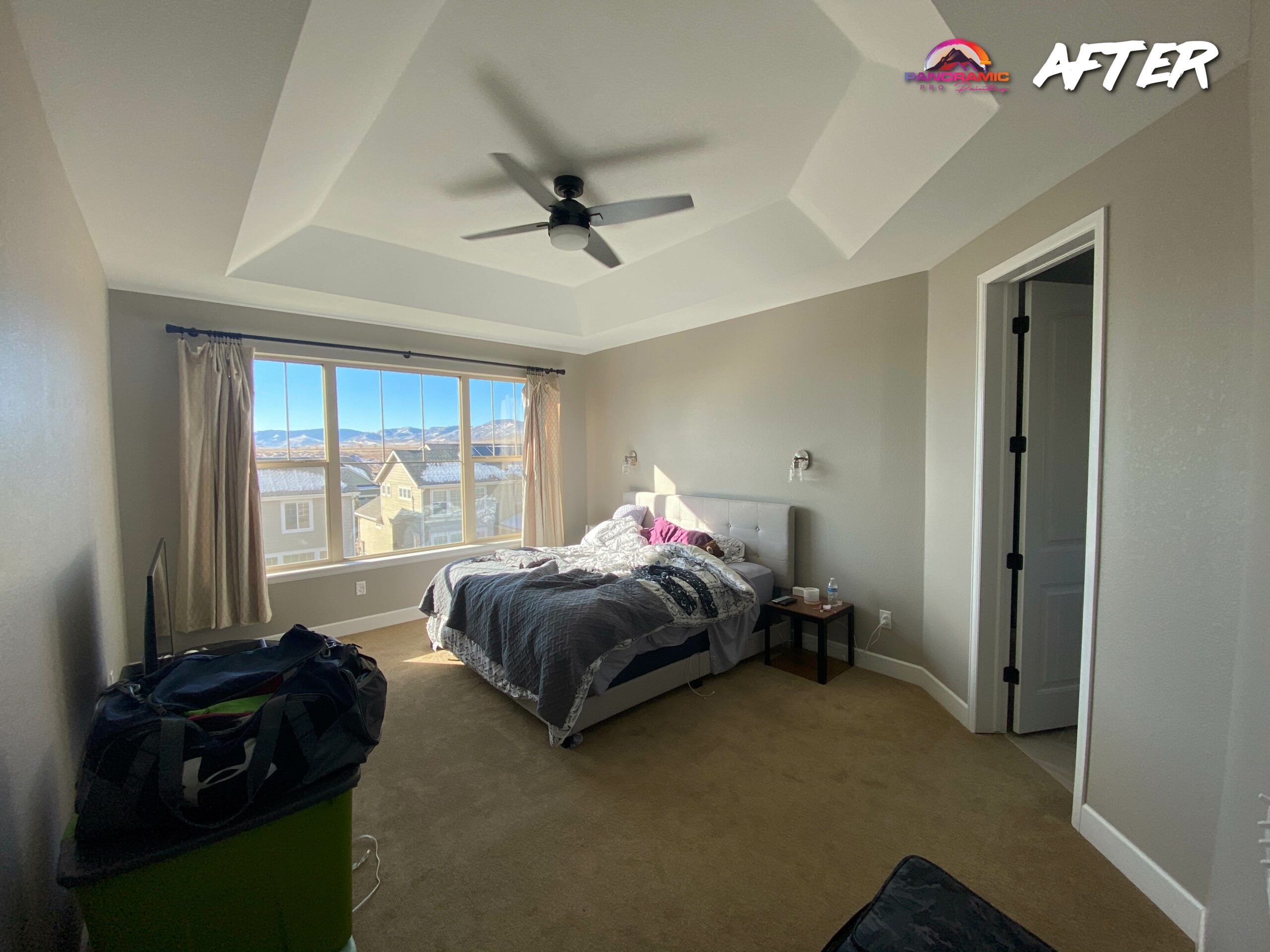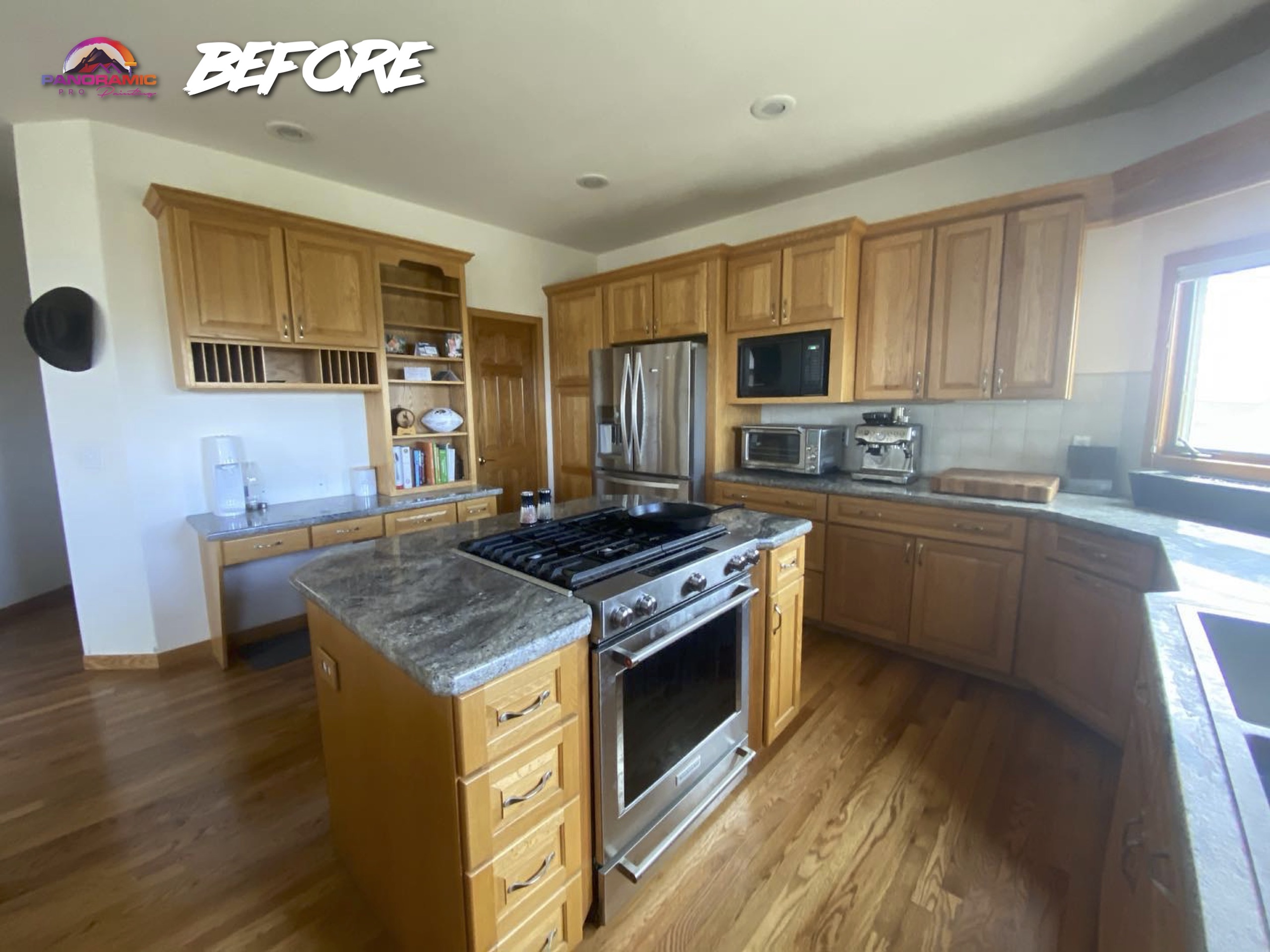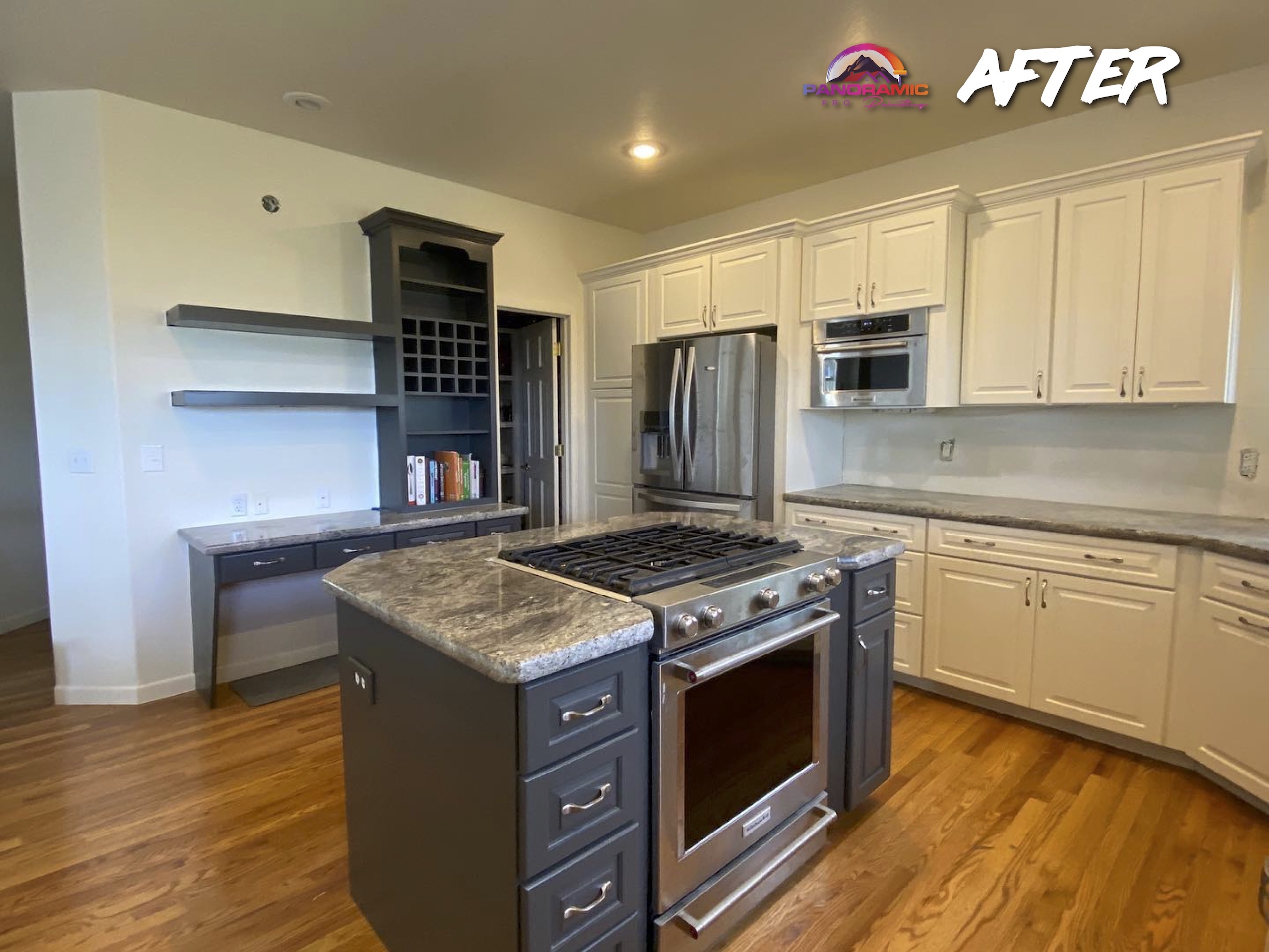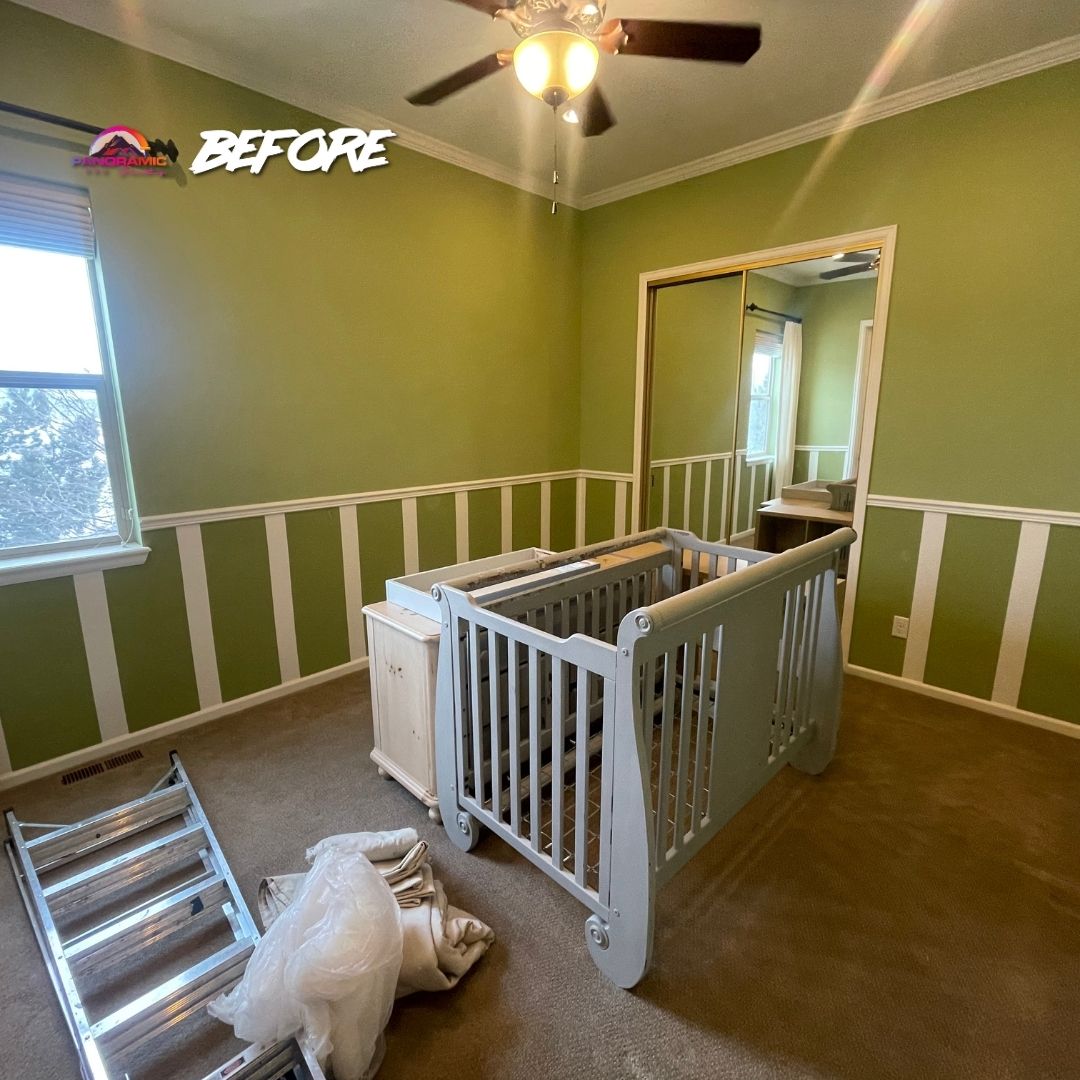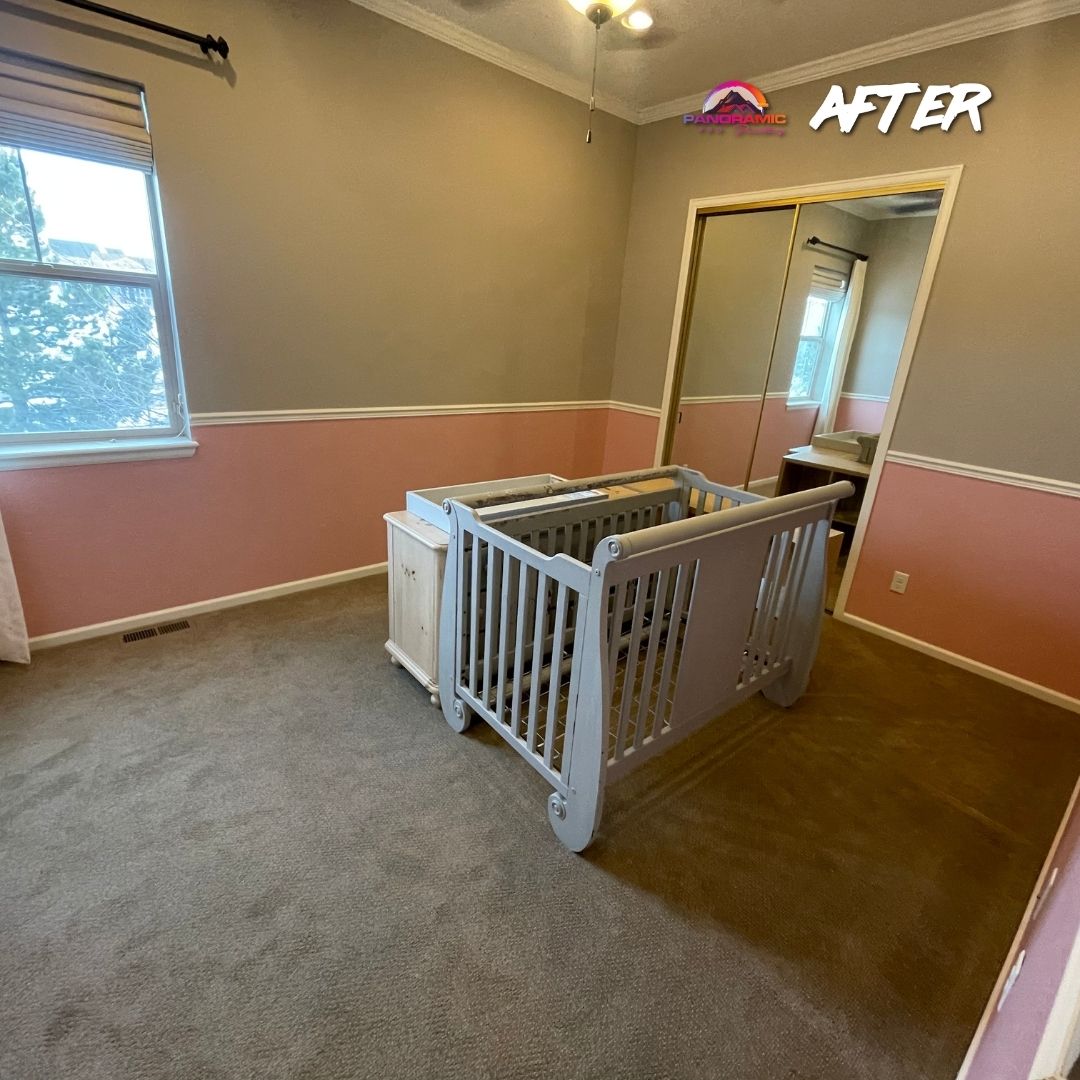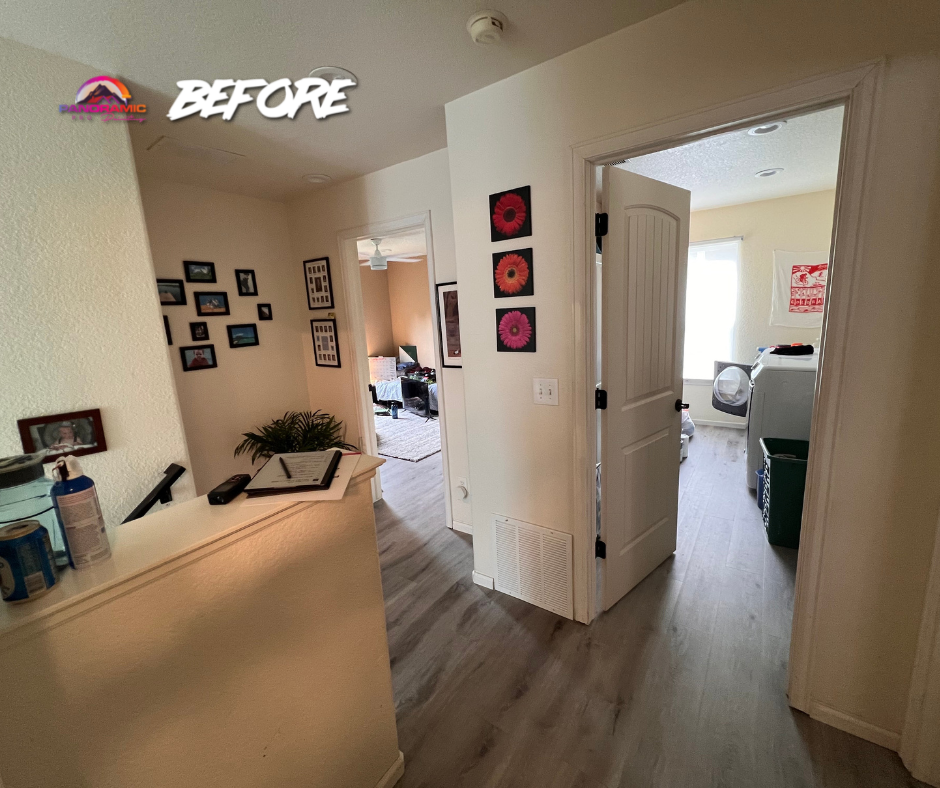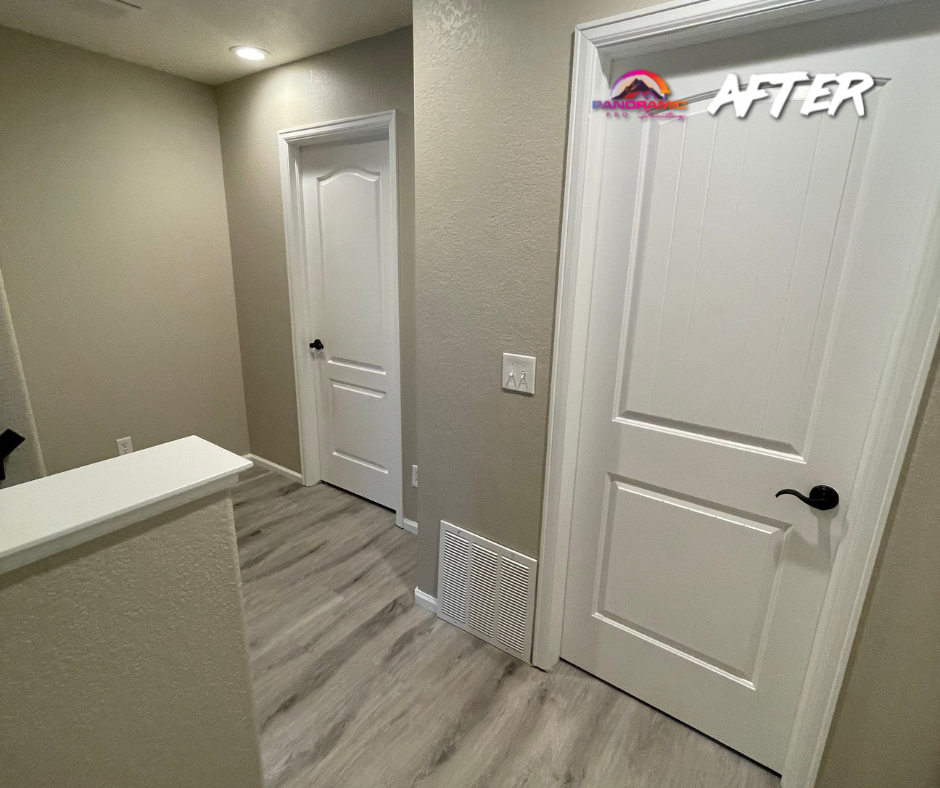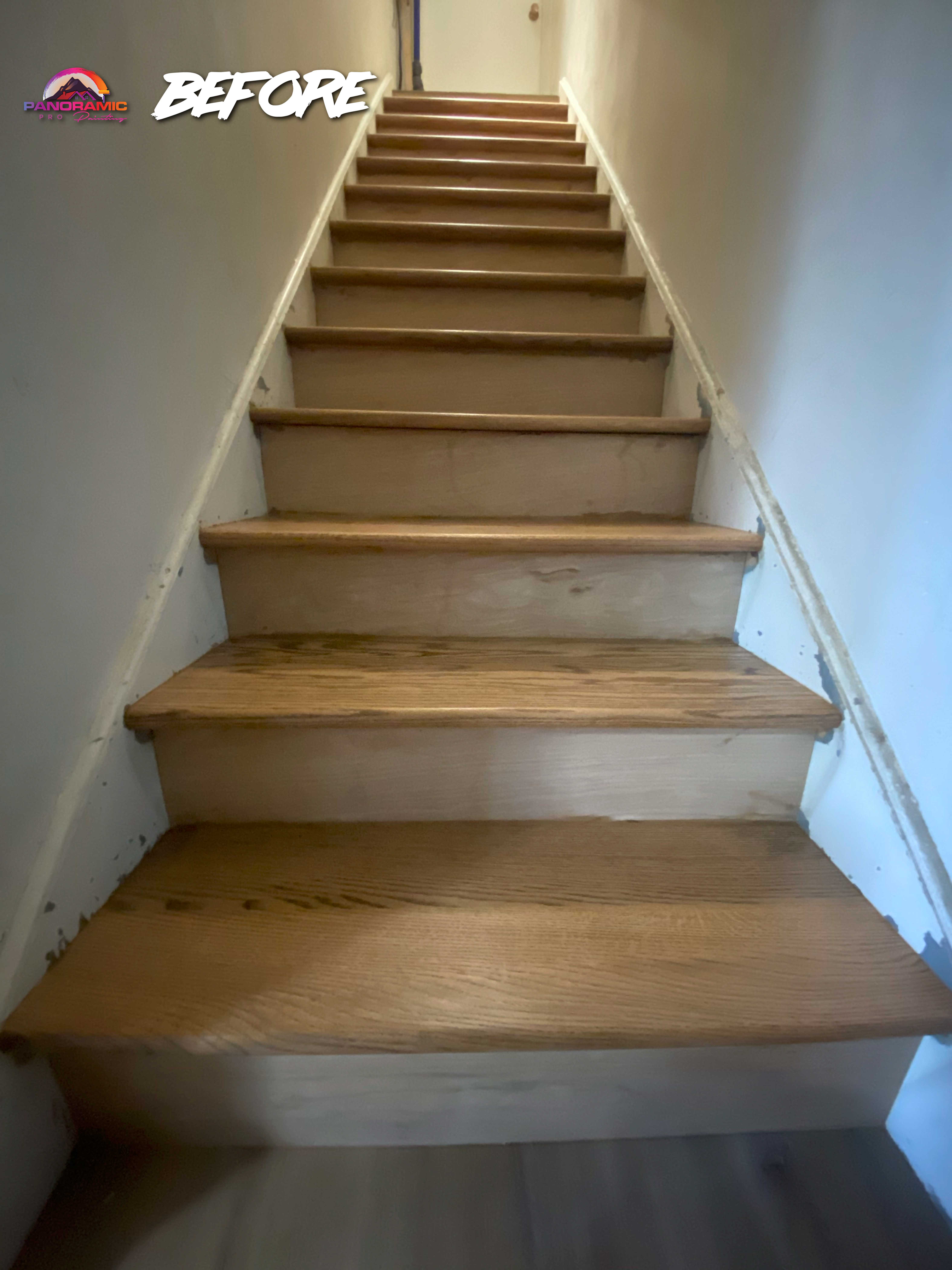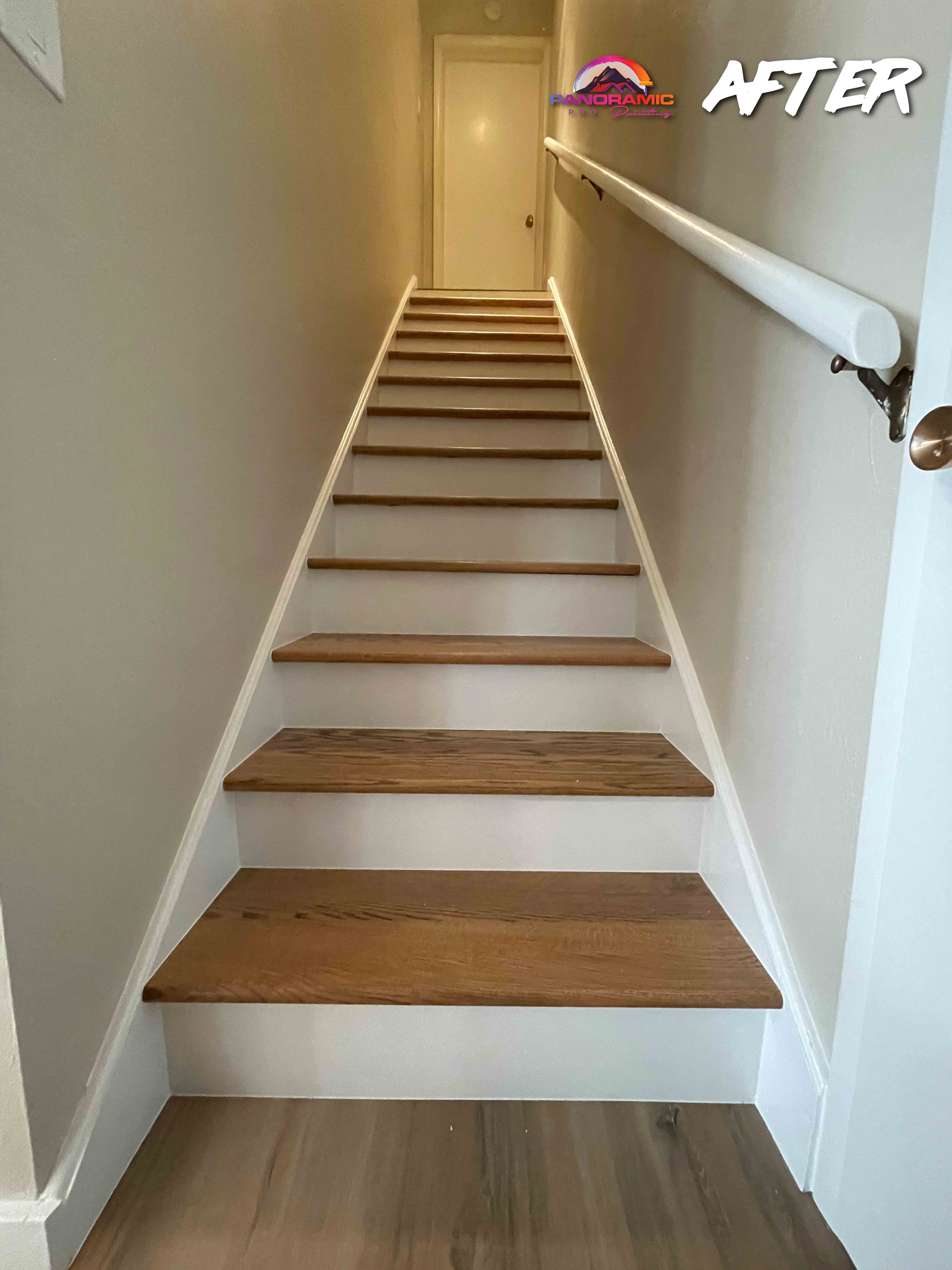 Having issues deciding on color for your next interior or exterior project? Worried how that new color scheme will look in or on your house? Concerned about HOA approval? We've got you covered!
Unlike most paint companies that try to avoid the color process, here at Panoramic Pro we embrace the challenge of helping you find that perfect color scheme, or accent color you've been looking for! With our expansive selection of color tools, and our color consultation/design program, we are committed to helping you turn your vision into a reality.
Book an appointment with us today to schedule a free color-consultation with a design professional.