We Offer Comprehensive Services
We provide comprehensive services, helping our customers through every step of the painting process including interior and exterior color selection and design/color consultation services. In addition to these services, our experience and background in paint has taught us the importance of using premium lifetime warranty products exclusively.
Customer Satisfaction Is Our Goal
Panoramic Pro is the premier painting contractor serving the Denver Metro Area and along the Front Range. We care about servicing our customers above and beyond, and striving for 100% complete satisfaction from all of our clients.
Our Mission
The mission of Panoramic Pro Painting is to provide premium, customer-oriented service to our customers that reflects our commitment to integrity, professionalism and the highest level of craftsmanship in the industry.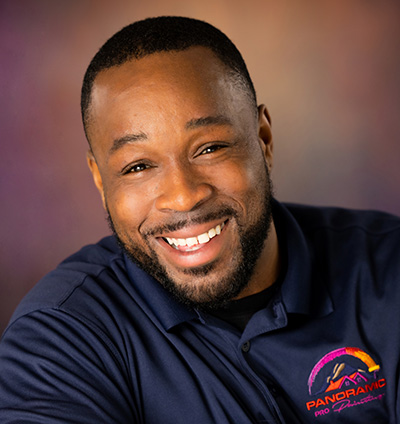 Evan Simmons, the owner and founder of Panoramic Pro Painting is a Colorado Native, born and raised in Northeast Denver. Evan is also a graduate of the University of Houston (2010), where he obtained his Bachelor of Science in Political Science & Spanish.
Read more of Evan's Story
Prior to founding Panoramic Pro Painting, Evan spent 10 years working with the Sherwin Williams Paint Company, holding a multitude of different positions that included managing multiple multi-million dollar store locations, and serving as a Residential Sales Representative on multiple territories. Being a territory representative, Evan had the opportunity to work hands-on with both residential and commercial contractors alike. This experience, although very rewarding, also opened Evan's eyes to the tremendous lack of customer service, craftsmanship and value being offered to clients within the current paint industry.
Aimed with his experience in the market, and combined with his passion and desire to bring a high-end, customer service based experience to potential customers throughout the Denver Metro Area. Evan decided to take a leap of faith, and left Sherwin Williams to found Panoramic Pro Painting in the Spring of 2019.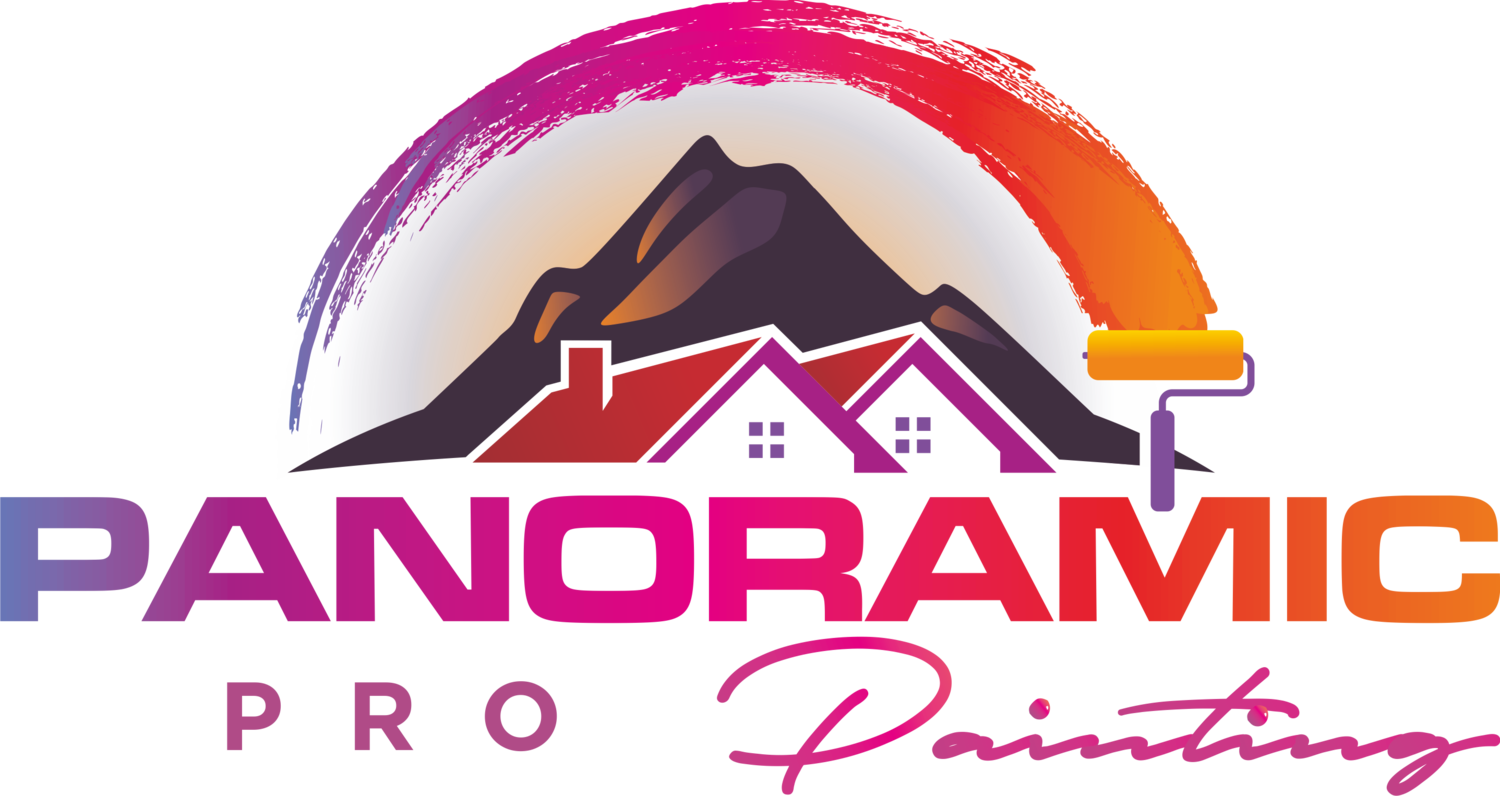 About Us
We Use Only The Best Products

Panoramic Pro Painting prides itself on using ONLY premium quality coatings and materials on all of our projects! By using the best coatings and materials in the industry, we are able to ensure our customers a paint job that will not only look fantastic, but one that will hold up and function for years to come!
With our extensive product knowledge and application experience, you can rest confidently knowing that the right products are being used, and that application will be performed following strict product specifications and market standards at all times.
In addition to providing a premium painting service, here at Panoramic Pro we care deeply about the health and safety of our clients and our environment! For this very reason, we only use low or zero V.O.C. (volatile organic compounds) products on all of our residential projects.  Most often associated with paint fumes, VOC's are harmful compounds that can cause air pollution and a host of health problems including breathing issues, headaches, burning/watery eyes, and nausea. Some VOC's have also been linked to cancer, as well as kidney and liver damage.
With our number one priority being the safety of clients and our environment, we only use architectural products that are classified as low to zero VOC. One thing about us is we ensure that you are getting the best products that you can feel confident in. Schedule a free estimate below!